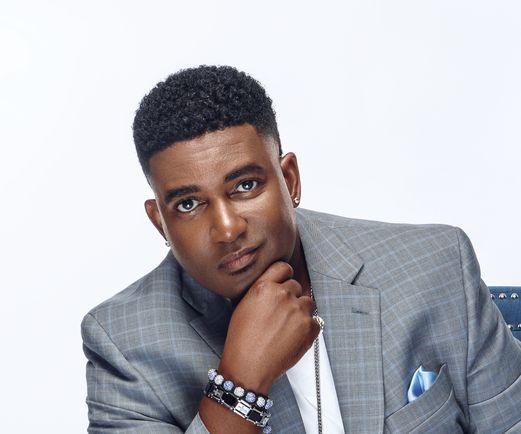 Born in Jackson, Mississippi; a city known as a breeding ground for some of the hottest Blues and Gospel talents in the history of music. At the age 15 years old, Vick Allen produced and recorded his first CD; the CD was recorded in Jackson, Mississippi and served its purpose of getting his music and his name circulating in the Jackson music community. After graduating from high school, Vick started singing professionally with the popular gospel group "The Canton Spirituals." Vick later ventured out on his own as a soul singer sharing the stage with such artists as Bobby "Blue" Bland, The O'Jays, Buddy Miles, and Willie Clayton. Vick Allen is a well-known singer, producer, performer, and musician in both the Gospel, R&B and Blues genres.

Vick Allen has produced records for Grammy-nominated artists such as Blues legend Bobby Rush, and Gospel Greats, The Canton Spirituals. Vick has also produced records for other well-known Blues artists such as Tyrone Davis, Willie Clayton, Peggy Scott-Adams, Mel Waiters, Shirley Brown, Toni Green, Omar Cunningham, and many others for his production company, Test-Mic Productions.
As a performer, Vick has made a major impact on the Soul/Blues genre in his career. Known for his electrifying performances, classic recordings and his vocal prowess, he is poised to prove to the world he truly is "The Velvet Voice of Soul".
"I'll Take Your Word For It"